VNREDSat-1 is Vietnam's first remote sensing satellite system, a proactive monitoring tool for environmental resource management, scientific research, training, and supporting sustainable socio-economic development as well as the task of protecting national sovereignty. The operation of the satellite over the past 9 years (since its successful launch on May 7, 2013) is a testament to Vietnam's proactive development in the field of space technology.
VNREDSat-1 satellite system has fulfilled its role as the first earth observation satellite system of Vietnam to successfully provide valuable satellite image data for Vietnamese people. However, due to the relatively long operation and exploitation time, nearly 4 years more than the design life of the system (average lifespan of satellite systems of the same generation is 5 years), at the end of 2021, the VNREDSat-1 system encountered a serious technical error related to the system hardware that stores operational data and controls the VNREDSat-1 satellite system. This technical error has exceeded the self-healing ability, causing the system to temporarily stop operating and exploiting from November 9, 2021 to March 25, 2022.
Experts from satellite manufacturer recommend that the system need to be reinstalled almost completely after recovering the physical damage of the system that stores the data and controls the VNREDSat-1 system (SAN system). This activity can cost about 2 billion VND and it takes about 3 to 6 months depending on the seriousness of the technical fault, not to mention the time to carry out the necessary administrative procedures to build the contract. With their best efforts, in the spirit of cost saving and the desire to put the VNREDSat-1 system into operation and exploitation, the staff at the Center for Control and Operation of Small Satellites, Institute of Space Technology together with Vietnamese experts specialized in data recovery on large server storage systems, completely restored the system control servers and brought the VNREDSat-1 satellite back to continue working from April 4, 2022.
This success marks a mature step, bringing valuable experiences to the engineers operating the VNREDSat-1 system, and at the same time, it has saved a large amount of money, significantly shortening the time the satellite in inoperable mode. Up to now, the satellite system has continued to capture 280 scenes, including more than 80 scenes of good quality, promptly and directly serving remote sensing data requests from customers.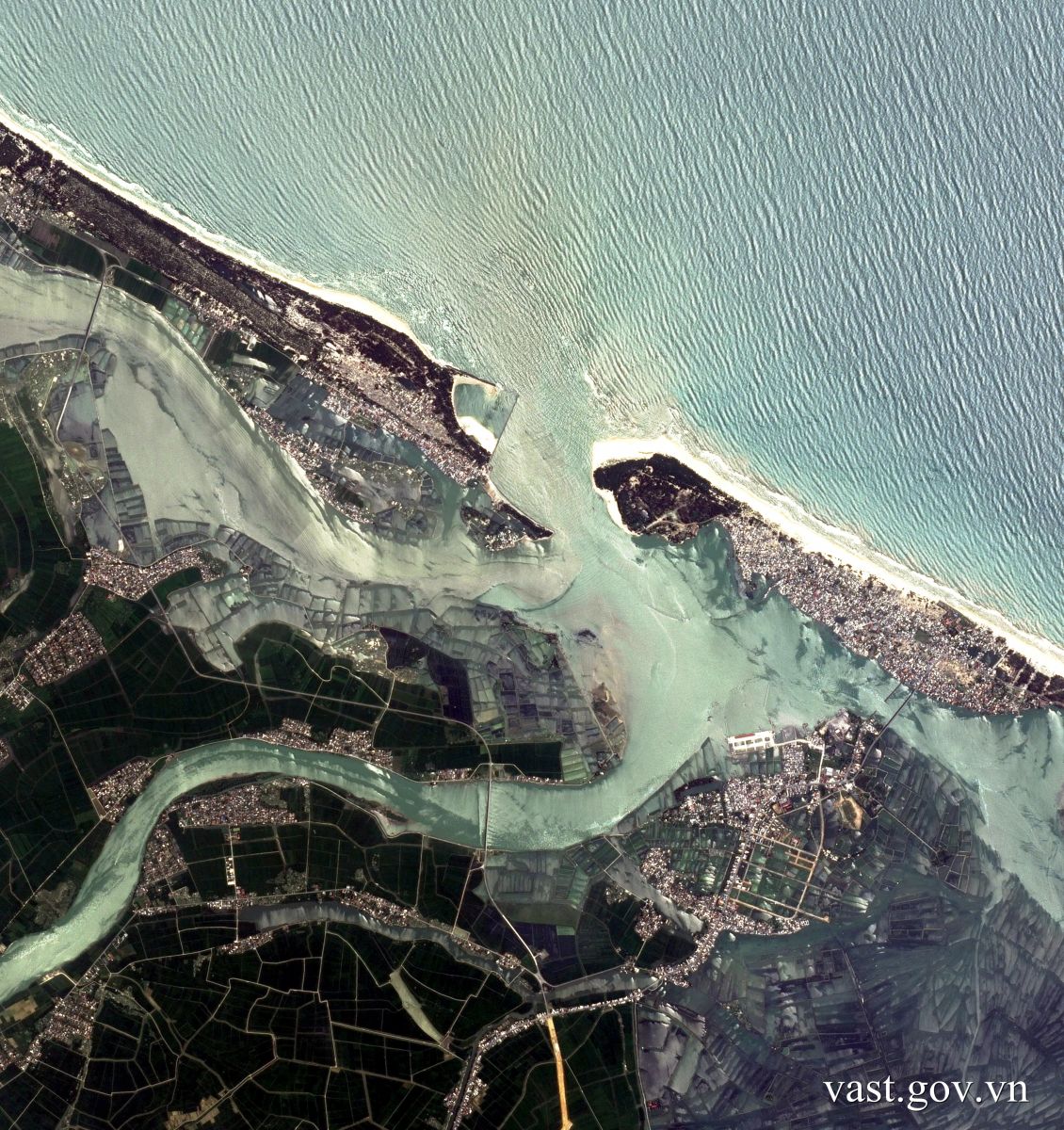 VNREDsat-1 image taken in Hue city on April 8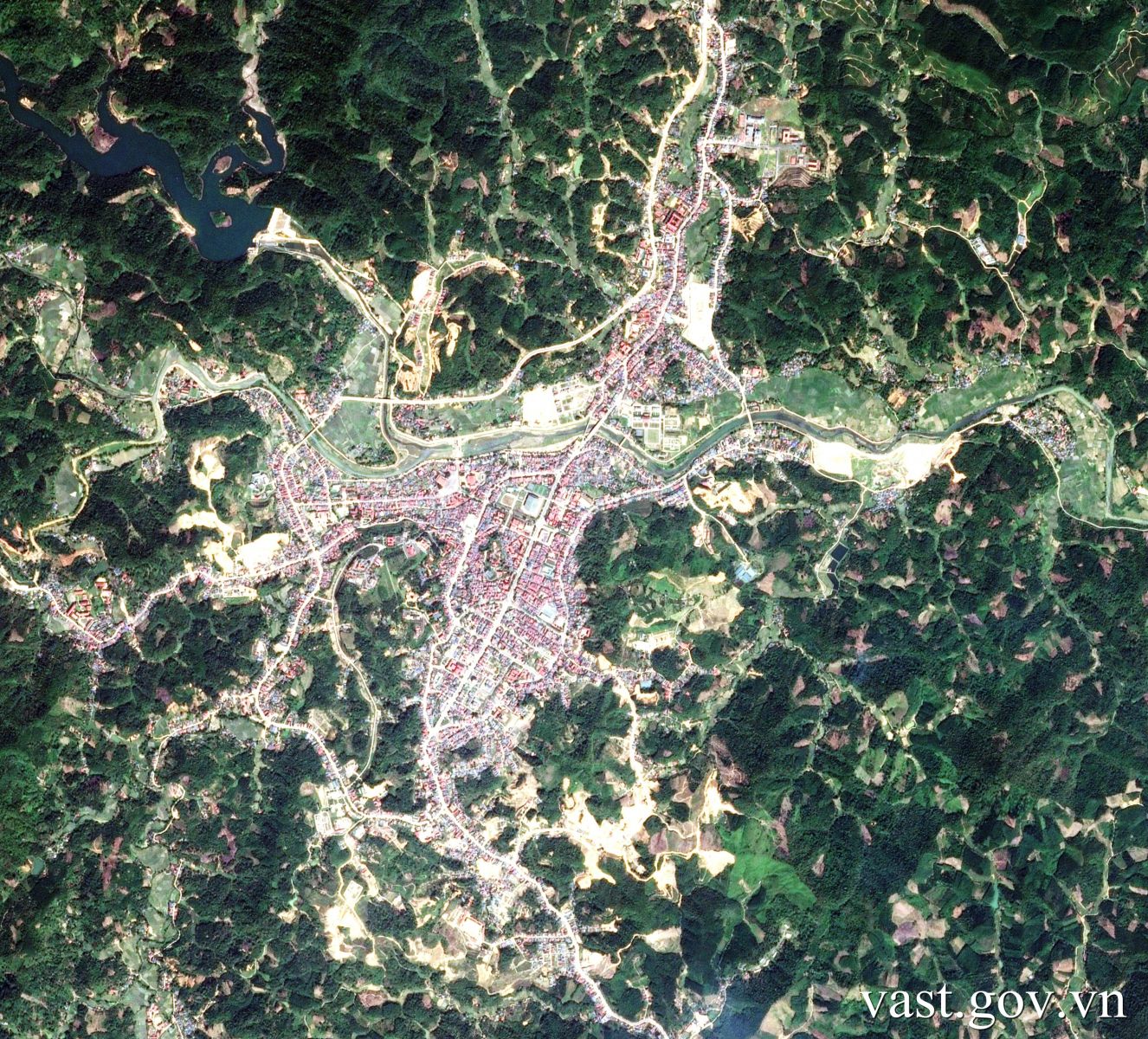 VNREDsat-1 image taken in Bac Can province on April 12
Source: https://www.vast.gov.vn